In a year when rising drug prices dominated the news, Clinical Solutions' clients experienced a much different—and better—story. Clinical Solutions Pharmacy provides mail order pharmacy services and consulting services to over 400 correctional facilities in 25 states, proudly serving our clients since 2004. On-site pharmacy staffing and management services are also available for state DOC's and county jails who operate their own in-house pharmacies.
Learn More >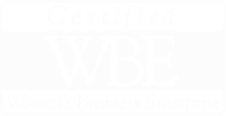 Clinical solutions is the only WBE Nationally Certified (Woman-Owned) correctional pharmacy providing both Correctional Mail Order and Pharmacy Management Consulting Services
"Utilizing their Discern process, CSP developed a new formulary for CO Department of Corrections that has resulted in a yearly savings of $100,000. And this is just one of the many cost saving initiatives they have implemented"
-Joan M. Shoemaker, Director of Clinical Services
Colorado Department of Corrections / Denver, Colorado
"Partnering with a small business who is constantly keeping up with pharmacy trends in automation and drug selection can do amazing things ... and we have been able to do awesome things with CSP."
-Chief Rodney Bivens, Chief of Corrections and Knox County Personnel
Knox County Detention Facility / Knox County, TN
"We never could have gotten through the automated tablet packager conversion and go-live without CSP's insight and collaboration skills."
-Steve Urosevich, COO
Nebraska Department of Corrections / Lincoln , Nebraska
"CSP has helped us mitigate risks by identifying drug interactions or drug recalls up front instead of after the fact. We are very proud to work with Clinical Solutions and look forward to their continued support."
-Jennifer Hairsine, President and COO
Southern Health Partners, Inc. / Chattanooga, TN
"When CSP implemented their Discern method of formulary management, our overall pharmaceutical spending decreased by 70%."
-Captain Mike Dobbins, Jail Administrator
Williamson County Jail / Williamson County, TN
Previous
Next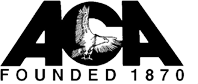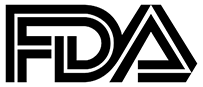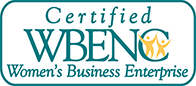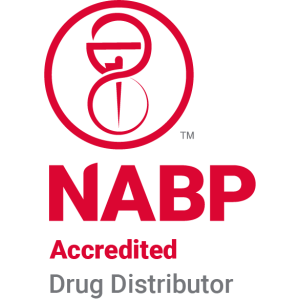 Interested in working with us?

See our career opportunities here.