Correctional Mail Order Pharmaceuticals
Automation Technology
Clinical Solutions utilizes the most widely accepted blister card automation technology in the pharmacy market, allowing us the ability to fill blister cards of any quantity hands-free.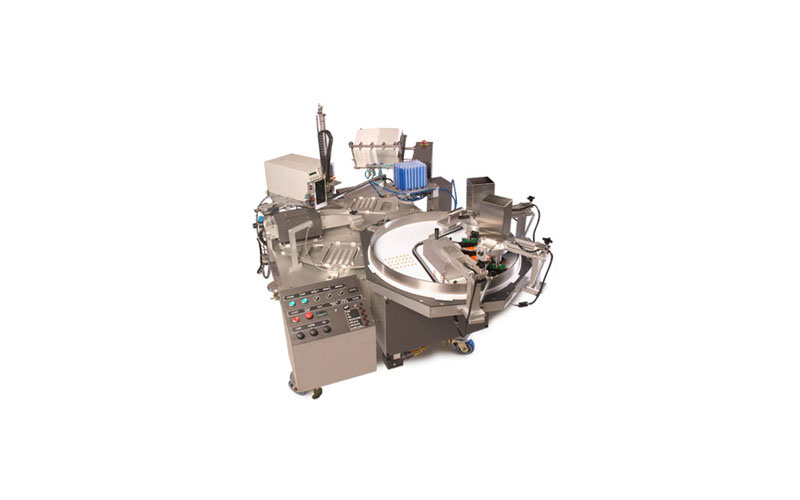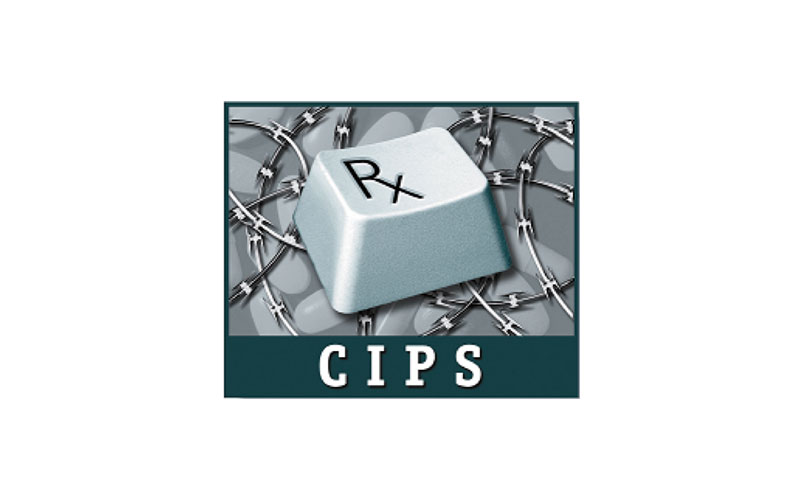 Computerized Physician Order Entry System (CPOE)
Clinical Solutions utilizes a Correctional specific pharmacy software system that has the capability to interface with your facility.
Specialized Data Analytics Reporting
Clinical Solutions has extensive experience in Correctional Pharmacy Data Analytics and well-designed statistical custom based reporting. Our extensive experience with County Detention Centers and Departments of Correction creating their enhanced reporting options will benefit your facility with useful data which can be used to pro-actively prepare for future budgets, and analyze trending medication utilization, provider prescribing patterns, and compliance.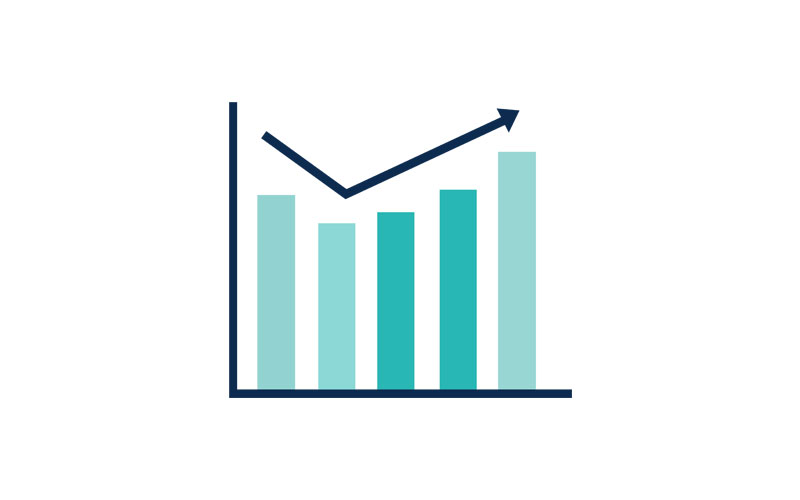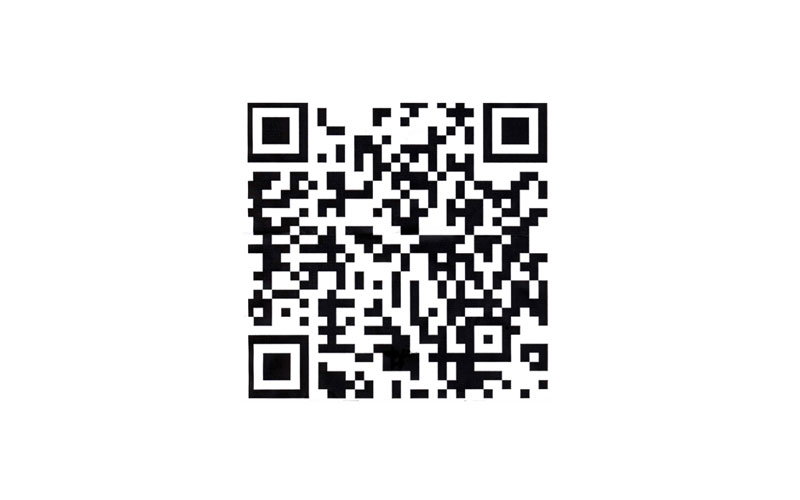 State-Of-The-Art Barcode Technology
Clinical Solutions has invested in an automated shipment verification system to ensure the highest level of accuracy to our customers. This state-of-the-art system uses bar code scanning equipment to verify each order as it is placed into the shipping container for each facility that we serve.
Stock medications from an FDA Repackager and Licensed Drug Wholesaler
Clinical Solutions, LLC is a Tennessee licensed institutional pharmacy as well as an FDA Repackager and Licensed Drug Wholesaler. This affords us the expertise to understand all aspects of regulations as they relate to stock medications, and be able to accommodate all the needs of your facility.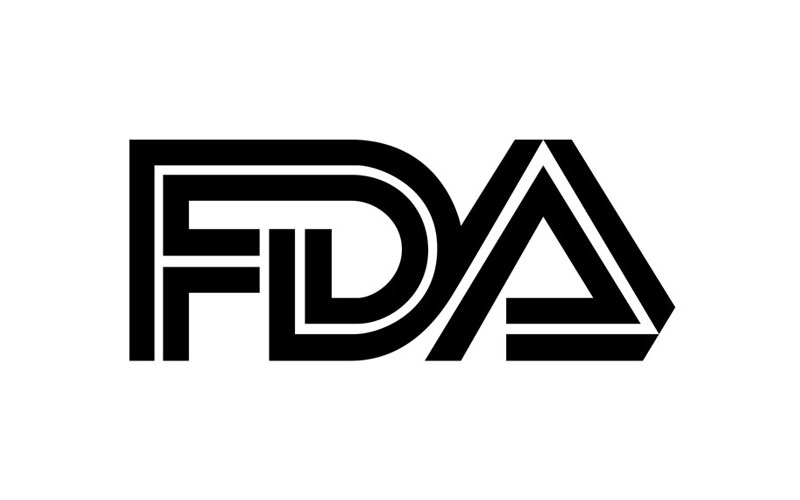 Provision of Emergency local back-up pharmacy
Clinical Solutions partners with Statim Rx for after-hours emergency medication from back-up pharmacies as well as the delivery of all after-hours medication delivery. This back-up pharmacy solution is our guarantee of continuous, uninterrupted access for the provision of emergency medications.
Next Day Delivery
Facilities will receive daily FedEx or UPS delivery service of both patient specific and stock medications from Clinical Solutions, Monday through Saturday, with delivery occurring before 12:00 noon.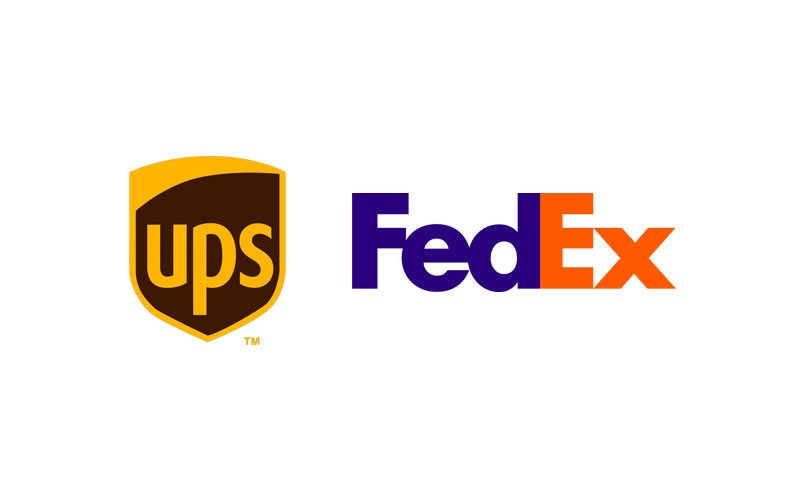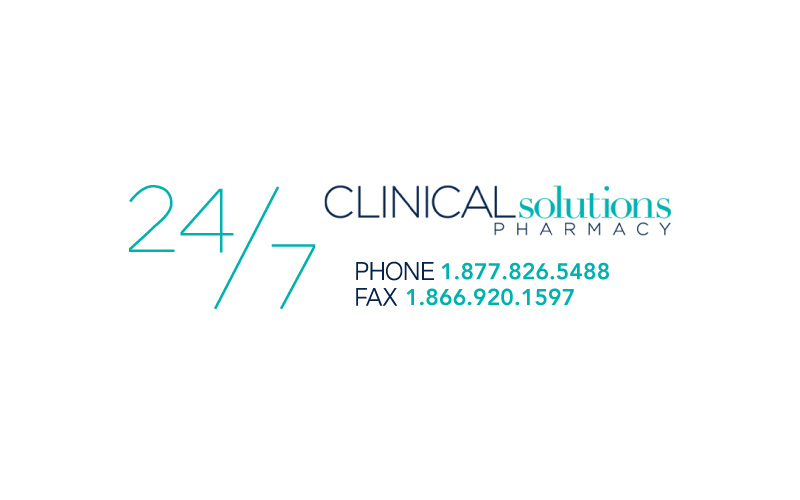 24/7/365 Consultation
Clinical Solutions will provide a registered pharmacist available for consultation 24 hours/day, 7 days/week for routine and emergency needs. This pharmacist may be reached by telephone at 1-877-826-5488 or by fax at 1-866-920-1597.
Medical / Surgical Supplies
Clinical Solutions offers a full line of medical/surgical supplies and we are serious about cost containment and helping you manage your budget. We've invested thousands of hours of research, obtaining the highest-quality and most cost-effective products in the market so you don't have to. Our price guide/formulary, purchasing power, and large inventories ensure that our products are available when you need them. Additionally, we offer a full line of cost-effective non-formulary products. Ordering from us is easy–online, by phone or fax. Place your order by 2:00 PM CST and we'll ship your products same day. There are no minimum order fees! If you can't find what you need online, call us and we'll find it for you. Our customer support team promises you responsive and professional service. Consider Clinical Solutions as your single source for all your medical supply and equipment needs. We look forward to serving you.