Services
Discern
Discern is a real-time review process that provides your facility with the most cost-effective and medically accurate medications every single time. By contrast, other correctional pharmacy companies employ a method of formulary management that is passive, retrospective, and inconsistent, leading to unpredictable pharmaceutical spending. As owner Dr. Christi Throneberry states, "Discern is proactive, proper drug selection."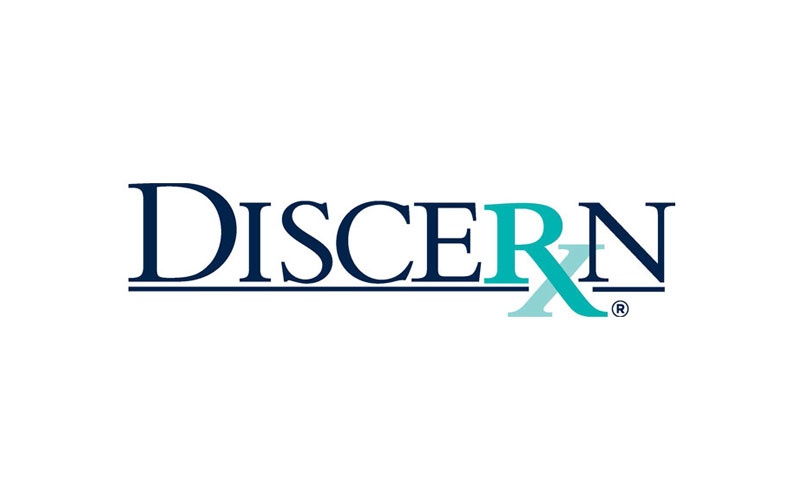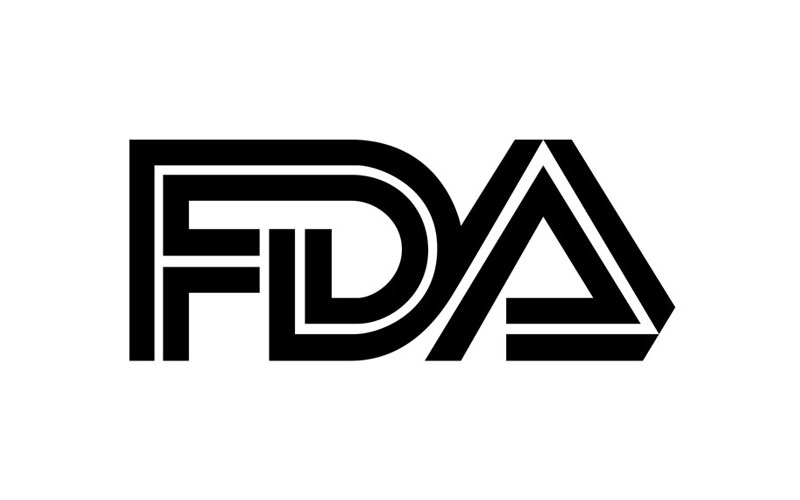 FDA Repackager and Licensed Drug Wholesaler
Clinical Solutions, LLC is a Tennessee licensed institutional pharmacy as well as an FDA Repackager and Licensed Drug Wholesaler. This affords us the expertise to understand all aspects of regulations as they relate to stock medications, and be able to accommodate all the needs of your facility.
Quality Assurance Audits
Clinical Solutions can provide clinical pharmacists to conduct on-site audits/inspections of each area where medications are maintained at each facility in addition to performing quality assurance measurements, conducting studies, compiling reports, and monitoring compliance with your CQI program. This provides your facility with a comprehensive and unbiased evaluation of your pharmacy operations.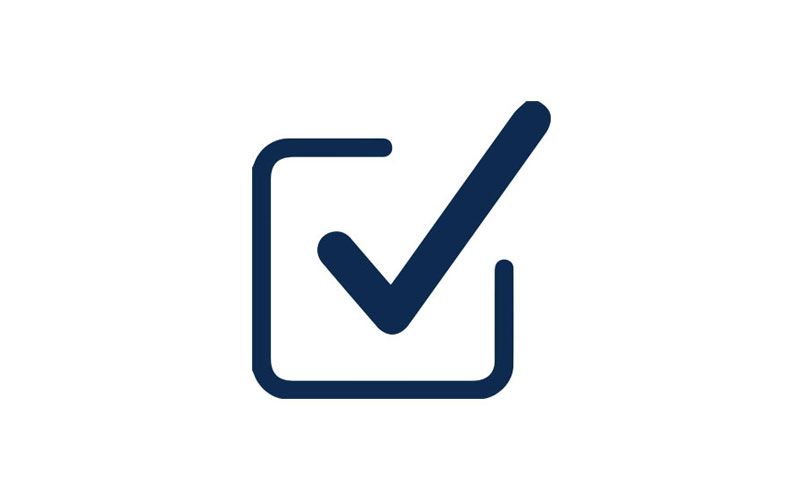 Pharmacy and Therapeutics Meetings
Clinical Solutions creates, leads, and participates in a P&T Committee to create accountability and collaboration in the delivery of pharmacy and health care, saving facilities millions of dollars through an organized drug review process.
Clinical Pharmacy Team for Consultative Services
Clinical Solutions understands that offender populations are comprised of individuals with special healthcare needs requiring individualized treatment care plans to be developed by the respective medical and mental health providers. Through the provision of pharmacoeconomic evaluations, treatment recommendations, chart reviews, patient education, proactive collaborative consultation, and the analysis of prescribing trends, our clinical team will prove a valuable resource to the multidisciplinary healthcare team.
Regulatory Specialist
Clinical Solutions employs a Regulatory Specialist who monitors each State Board of Pharmacy, Federal and DEA changes in regulations and applies any updates to current practice as well as facility ordering. Additionally, every state Board of Pharmacy differs in destruction laws as it relates to regulations regarding medication destruction. Our dedicated regulatory specialist tracks State, Federal & EPA laws with regard to medication destruction.
Excellent Customer Service
We take an experienced multi-member team approach to fulfilling our client management plan. Clinical Solutions' Client Management Department is comprised of an experienced team of leaders in the Correctional and Public Health Pharmaceutical Industry.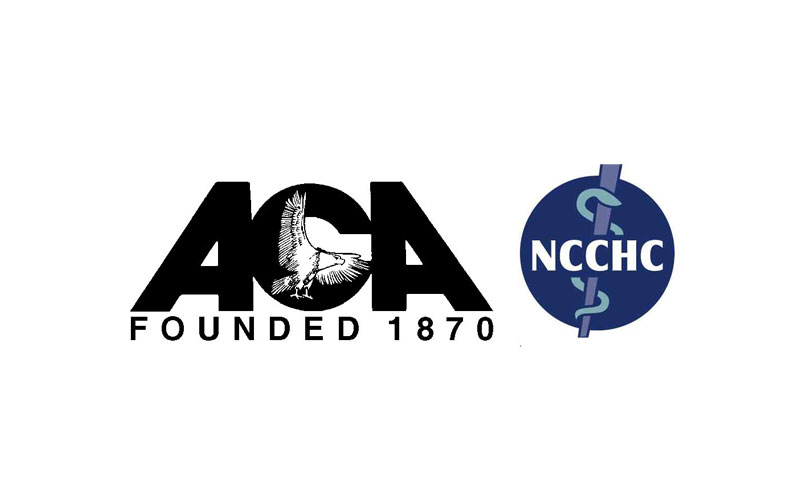 Assistance with NCCHC and ACA Accreditation
Accreditation provides guidelines that will decrease your risk and liability, and can represent additional pharmacy savings. Clinical Solutions has the skills and expertise necessary to lead your facility successfully through the credentialing process. To date, Clinical Solutions has had a 100% accreditation success rate.