Management/Consulting Services for State DOCs and County Jails
On-site pharmacy staffing and management services
Clinical Solutions is the only mail-order pharmacy offering Pharmacy Management and Consulting Services. This unique combination offering allows correctional facilities the flexibility to engage our services to operate their own pharmacy. This is not available through any other vendor.
Pharmacy Centralization/Transitions from mail order pharmacy model
Clinical Solutions has relevant experience in centralizing pharmacies for three state Departments of Correction (Colorado: 2007-2012, Nebraska: 2011 to 2016, and Tennessee: 2015 to present).
Complete build out and start-up of new pharmacy
Extensive experience with Pharmacy start-ups under tight time constraints.
90 Day Emergency Contracts
Clinical Solutions has the resources and expertise to step in and fulfill Emergency Contracts when a Correctional Facility has the need.
Clinical Pharmacy Practice
Clinical Solutions will provide pharmacists who are experienced in correctional medicine and mental health services who will offer valuable consultative services with these populations, adding to the quality of care provided and facilitating the achievement of positive outcomes. Our clinical pharmacists understand the dynamics and the acuity level of the correctional population are more complex as compared to the community. Through the provision of pharmacoeconomic evaluations, treatment recommendations, chart reviews, patient education, proactive collaborative consultation, and the analysis of prescribing trends, our clinical team will prove a valuable resource to the multidisciplinary healthcare team.
Technology Transitions and Automation Implementations
Determining what Health Information Technology (HIT) you should implement can be a confusing process of vetting numerous providers and products. Clinical Solutions has spent nearly a decade working with industry-leading HIT and automation providers, establishing partnerships to offer clients the best technology options available. Clinical Solutions has the ability to provide full implementation management from start to finish.
Improved Pharmacy Distribution
Clinical Solutions has invested heavily in the latest advancements in automated medication technology. This automation is designed to maximize operational efficiency and provides another advanced level of accuracy.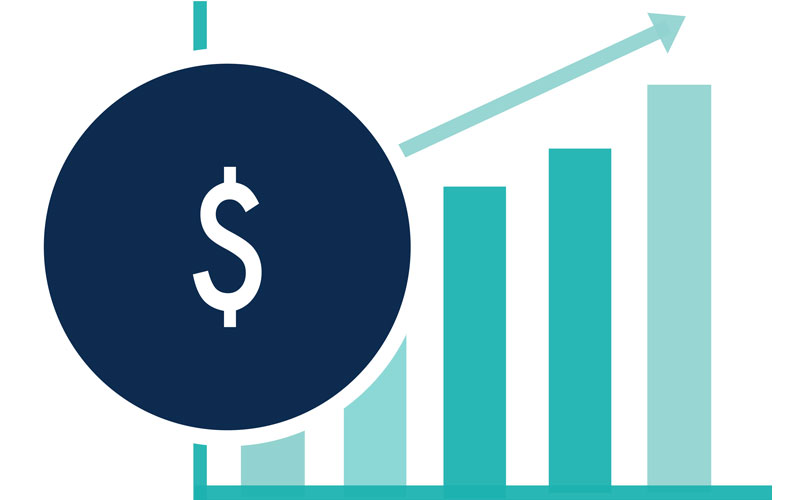 Feasibility/ROI Studies
Clinical Solutions will evaluate all the factors necessary when completing a Return-On-Investment (ROI) analysis to determine which pharmacy services and procurement option is best for your facility
Analyze work flow data and create standards for production
Clinical Solutions will evaluate workflow and make changes as necessary to accommodate and facilitate initiatives for process improvements at your facility.